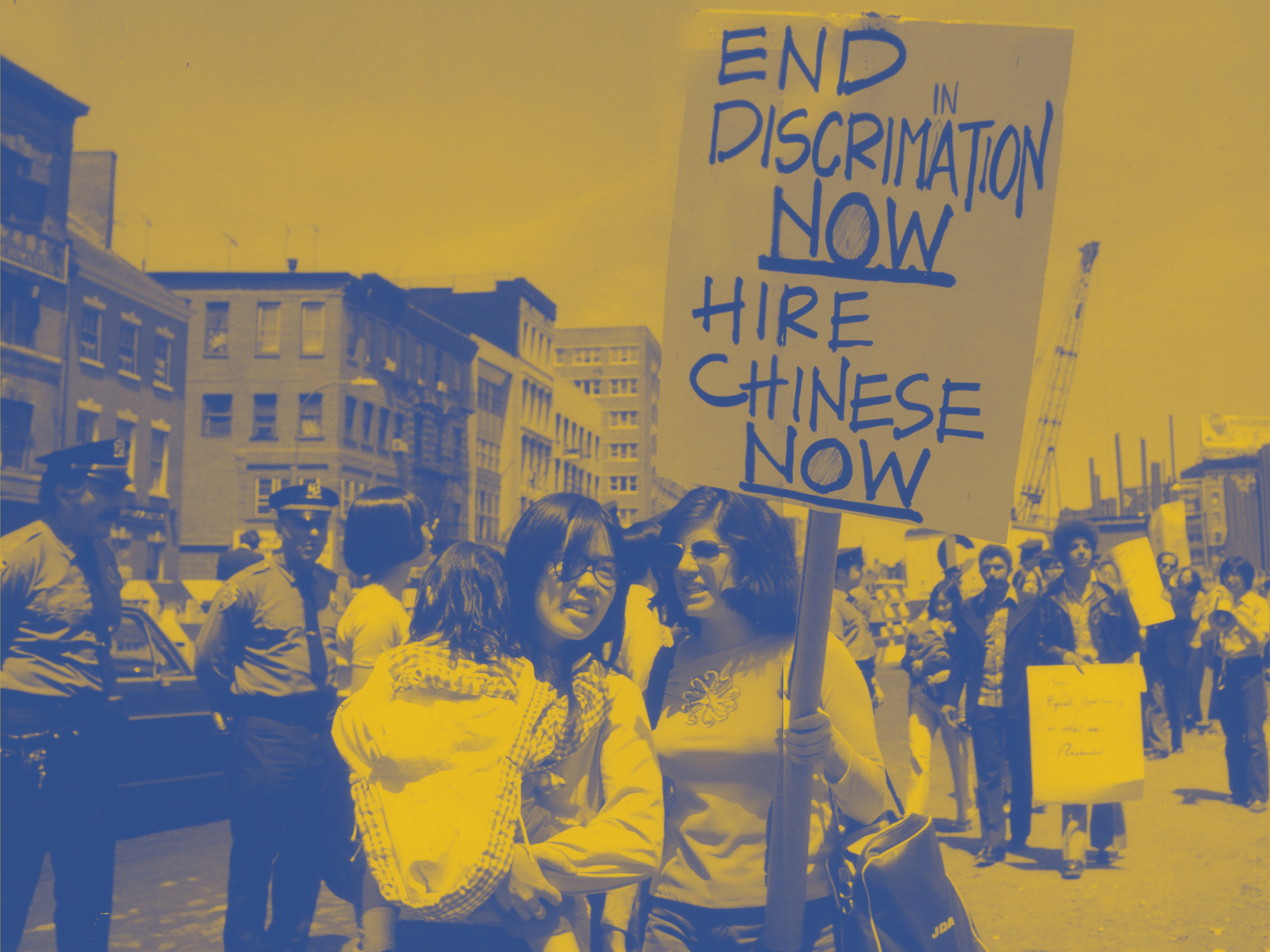 Pre-Movement
< 1960
The majority of U.S.
society viewed Asian
Americans as
"perpetual foreigners"
Prior to the 1960s Asian immigrants found themselves living under the specter of the Yellow Peril in the U.S for over a century. During this period in time the racist ideology rooted in colonialism lead to the wide spread belief in the U.S. that Asians immigrants posed a threat to western civilization, this belief resulted in the mistreatment and abuse of Asian people across generations. Historical incidents like the Chinese exclusion Act , Japanese internment camps and the Vietnam War added to the list of grievances many Asian Americans had with U.S society in the years leading up to the AAM.

In the years that preceded the AAM Asian Americans were regularly lumped together solely for the purposes of exclusion in America despite having many different ethnic and cultural backgrounds . The majority of U.S. society viewed Asian Americans as "perpetual foreigners".

Though activism against this discrimination was a part of Asian culture before the 1960s it was limited in scope and lacking a wide base of support. Class-based politics aimed to gain better wages and working conditions; homeland politics attempted to bolster the international standings of their nations of origins or free them from colonial rule; assimilationist politics attempted to demonstrate that Asians were worthy of the rights and privileges of citizenship.